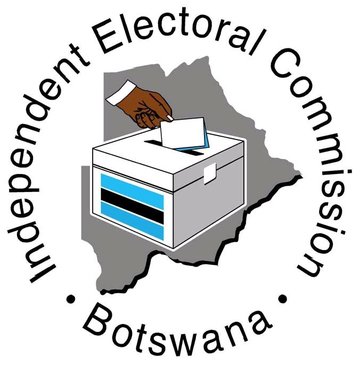 IEC
All citizens of Botswana who are registered to vote in Sweden and Russia for the 2014 General Elections are advised that voting shall be held on 18th October, 2014 at the following polling station(s):
Botswana Embassy in Stockholm and Radisson Blue Belorusskaya Hotel, 26a, 3rd street of Yamskogo polya in Moscow, between the hours of 0900hrs in the morning and 1700hrs in the afternoon.
Voters will cast their vote at the polling stations at which they are registered.
Voters are advised to bring their voters' cards and valid national identity cards.