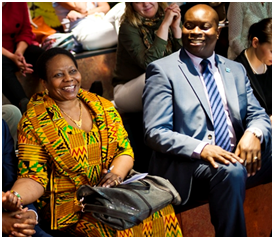 Presentation on business opportunities in Africa, this time in Gävle, with focus on Southern and Eastern Africa.
Ambassadors from Botswana and South Africa, experts and companies will share their knowledge and experiences.
The event is hosted by the Chamber of Commerce of Central Sweden.
Please join, mingle and get inspired!
To register and read more click here.