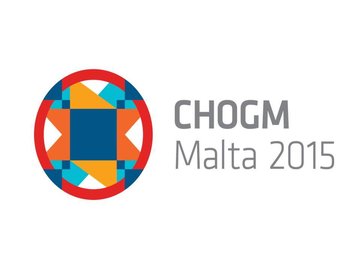 Meanwhile, CHOGM, which starts tomorrow, ends on November 30. One critical issue that the meeting will discuss is the current migration crisis relative to international human rights and refugee law.
Many people around the world migrate for a number of reasons, including escaping crushing deprivation or seeking economic opportunities and better living. A significant number of them migrate against their will, fleeing conflict or escaping persecution, while others leave behind devastation of natural disaster or are victims of trafficking.
CHOGM 2015 is taking place in Malta, an island that sits at the centre of the refugee crisis in Europe.
Commonwealth leaders are expected to issue a joint statement outlining their position on migration and the way forward for member states.
The Commonwealth meeting will also hear views of member states via youth, women, civil societies and business forums.
Also on the CHOGM agenda is the election of the new secretary general, with Botswana endorsing Ms Mmasekgoa Masire-Mwamba for the position.
Commonwealth secretary general, Mr Kamalesh Sharma will be stepping down after serving in the position since 2008.
Ms Masire-Mwamba has served two terms as deputy secretary-general of the Commonwealth secretariat from 2008-2014. She was responsible for the oversight of the political, human rights, legal and youth portfolio of the secretariat's work.